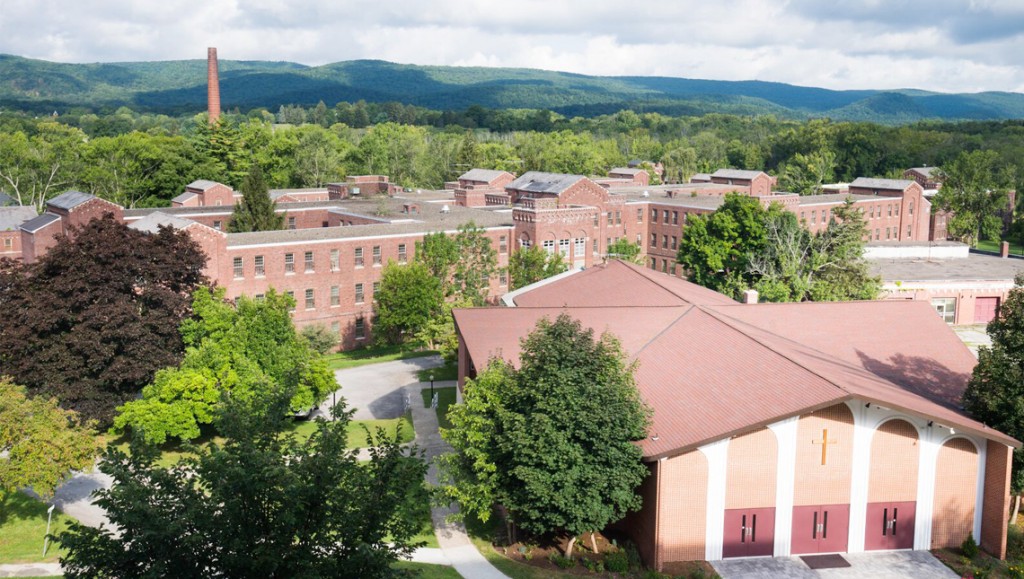 Dover Greens has a long-term plan to develop the project into an education, IT and research center.
Formerly known as the Dover Knolls development project, the site is located in the Town of Dover, by the eastern New York border.
Dover Greens will begin development on the property, starting with landscaping and a review of steps toward renovating several existing buildings and infrastructure.
The project is currently in the initial planning stages. The proposed Dover Greens Project will accommodate educational facilities, an IT center, back-up center, R&D center, and retail space.
The preliminary plan calls for the adaptive re-use of the buildings, the creation of local jobs and an increase in activity that can possibly help attract new retail.